Prototyping at
SoundCloud
Jan Monschke
Frontend Engineer @ SoundCloud
Svana Ingolfsdottir
Product Engineer @ SoundCloud
Animations

all 'dem toolz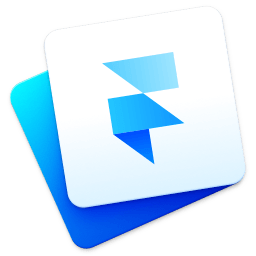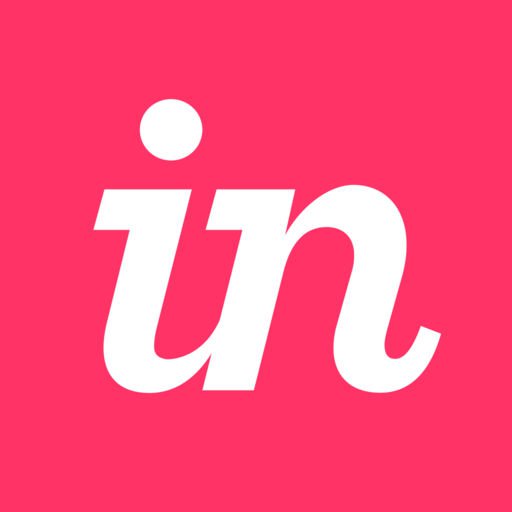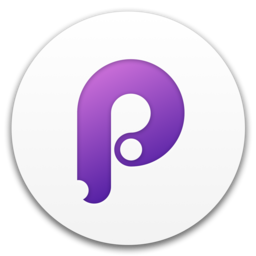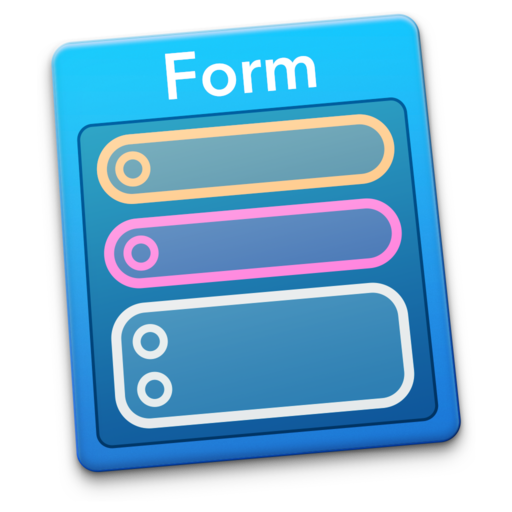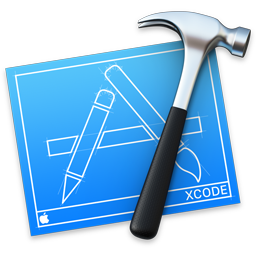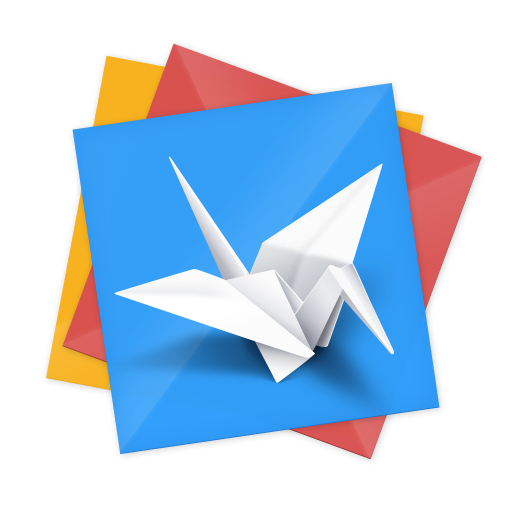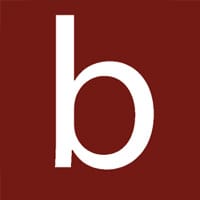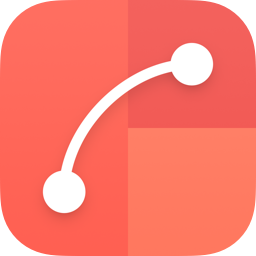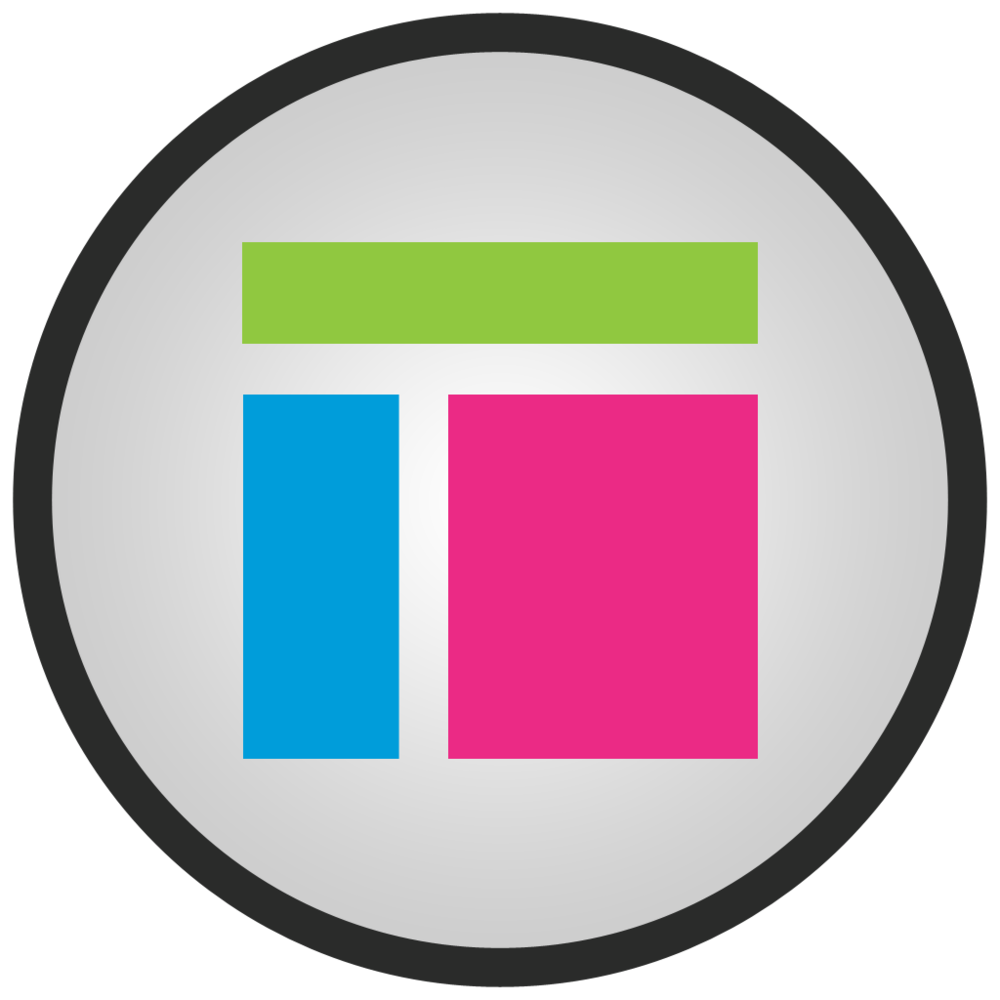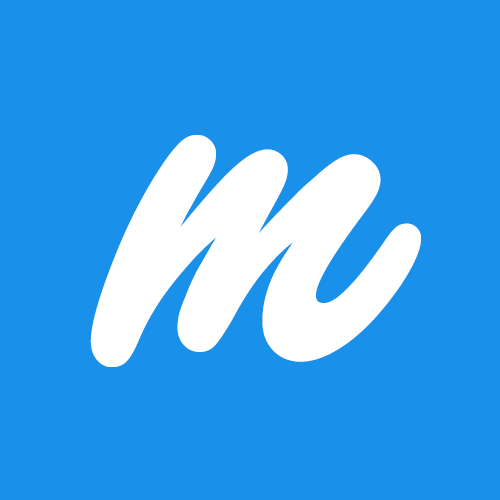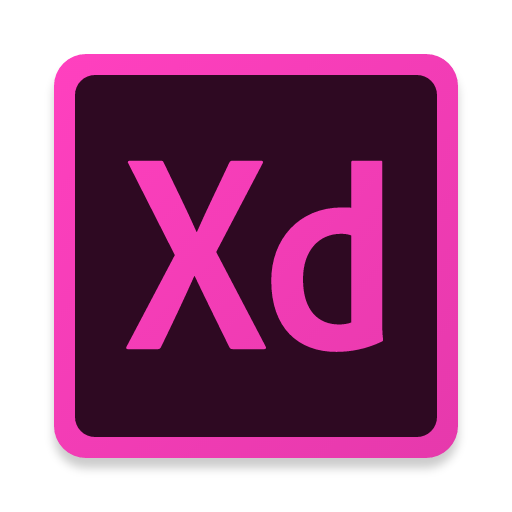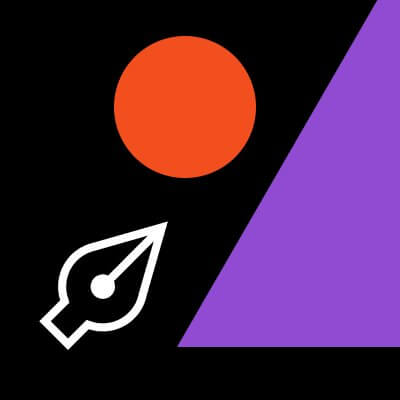 and many more...
Framer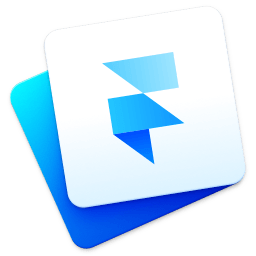 InVision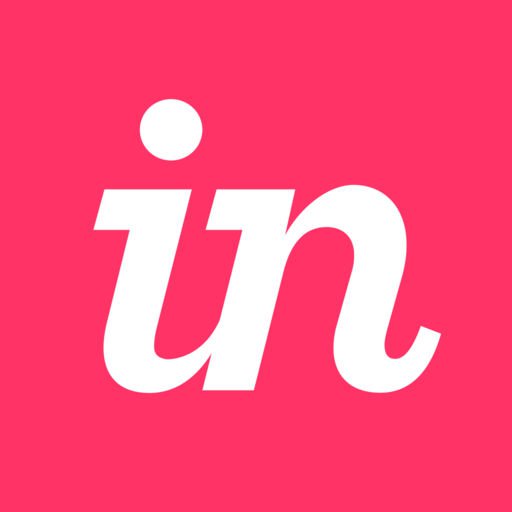 Principle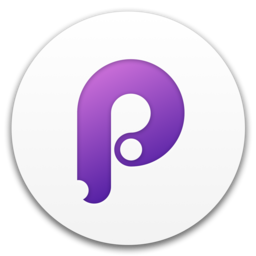 High Fidelity Prototyping
A prototype that does not feel like a prototype.
High Fidelity Prototyping
A fully functioning app / site
Real production data
"Same" design like the real thing™
Users are presented with their real account data
"Simpler" implementation (e.g. performance)
Why HiFi?
Immersion
Make use of familiarity
Less guidance / more freedom
Results more trustworthy / real
Fulfill expectations
HiFi Disadvantages
More expensive

(⏲ + 💰)

Works better for existing products
A bit slower than using a dedicated tool
React Native?
Prototyping app written in Swift
Wanted to prototype a new stream
Prototyper busy with other prototypes
React Native was brand new (April '15)
Curiosity and capacity from web devs
2 weeks development time 🎉
Our new setup
Swift -> React Native
Complete clone of the iOS app
Faster turnaround
How do we test this?
Users in the office
Diary studies
Internal testing
Benefits of React Native
Learning curve is smaller than Java/Swift/Obj C
Designers can more easily contribute
Bridge between design and development
Knowledge distribution
Cross platform
Two platforms but less developers
More people can be involved in the process
Thanks for your attention!
We're happy to answer your questions 👌